Compliance is important to us.
To us, this means reliability, sincerity, and credibility of the management and all employees at CHRIST Group. As a result, far from referring only to observing the rules and laws, we consider compliance to be an essential part of our value culture. Compliance is our voluntary commitment in our daily work. The principles and basic rules essential to this are summarised in the code of conduct of CHRIST Group, which can be downloaded here.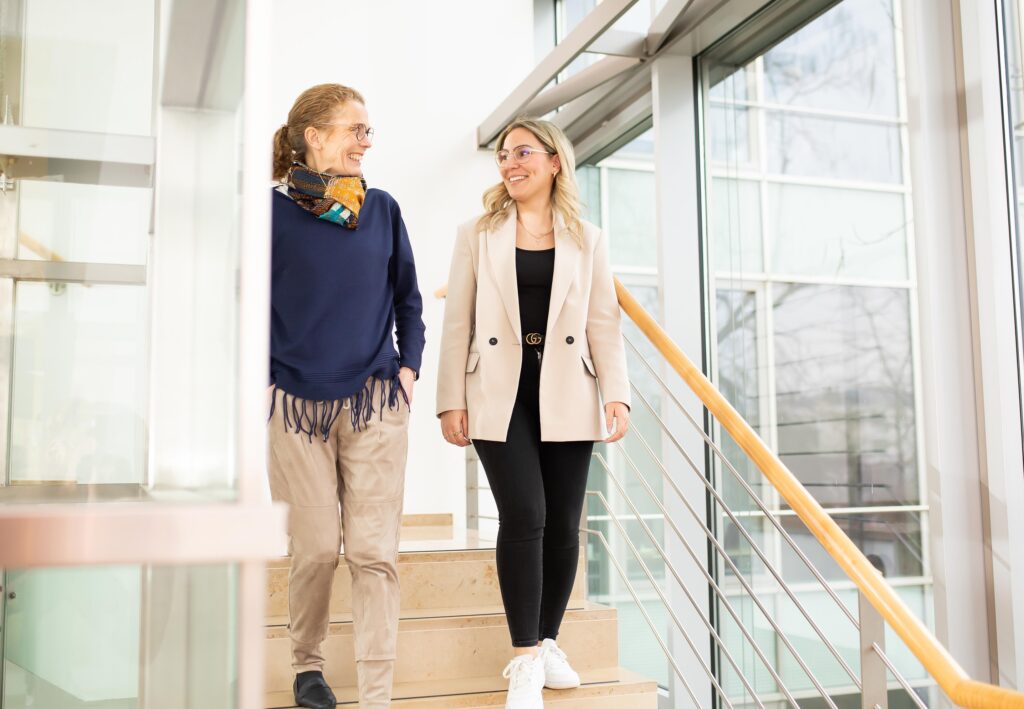 Our compliance management system
Our compliance management system helps us raise awareness for compliance issues in our employees, suppliers, and business partners. In allows us to protect them, as well as our company, from financial damage and damage to our reputation.
Our electronic whistleblower system
Our electronic whistleblower system is a vital part of compliance management for us, helping us identify and prevent potential compliance violations early on. Any indications of compliance violations can be reported directly via the whistleblower system. Strictly confidential treatment of every report is a matter of course for us. If desired, reports can also be submitted anonymously. All reports received will be processed by our compliance officer. CHRIST Group uses the certified online reporting system of Business Keeper for this purpose. The online reporting system is a web-based application that can be accessed from any internet-capable device via the following link:
Our obligation towards
our employees
Only reports on compliance violations are processed through this system. Compliance violations mean that an employee is violating applicable law or internal guidelines in performance of their work. This includes violations of antitrust law, data protection law, or copyright law as well as corruption, discrimination, or bullying.
Do you have any questions on the subject of compliance at CHRIST?
Feel free to contact our compliance department at any time if you have any questions on the matter of compliance at CHRIST Group.
CHRIST Juweliere und Uhrmacher seit 1863 GmbH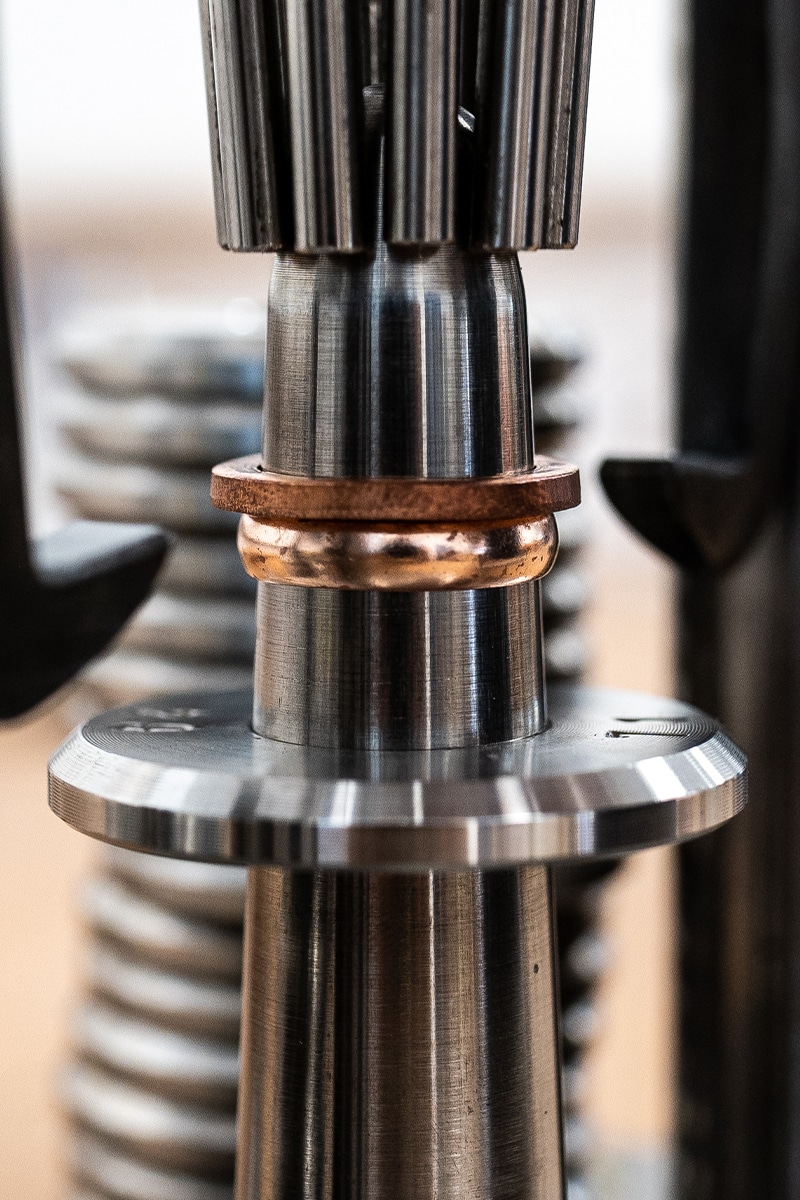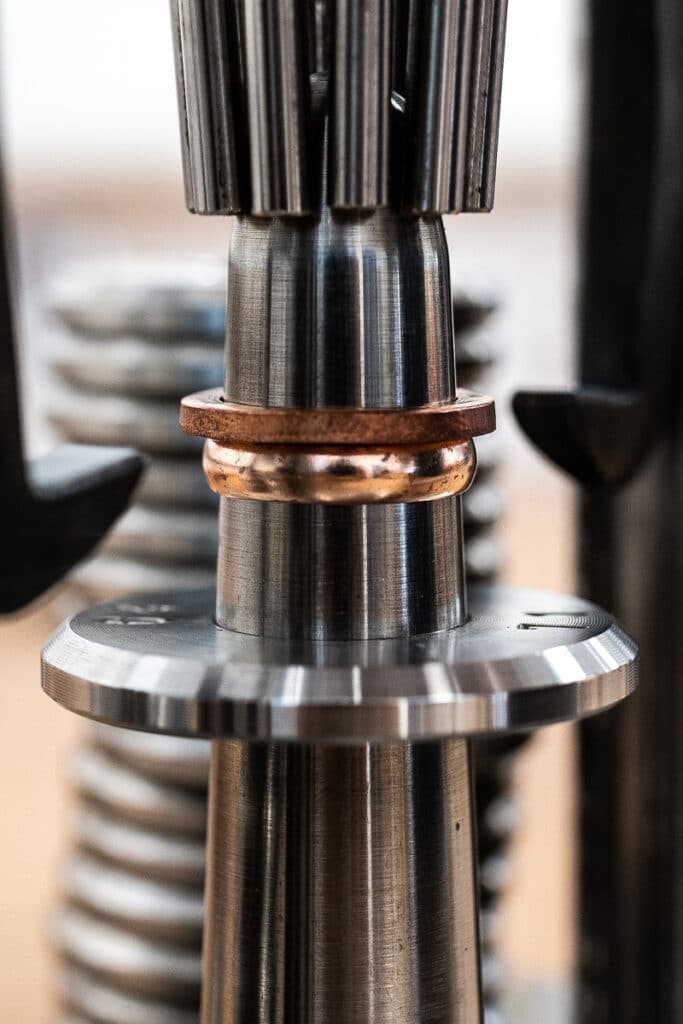 We take responsibility for our employees, products, and services. We always keep an eye on the long-term effects of our actions. Sustainability means striving for economic, social, and ecological goals at the same time and with equal priorities for us, in order to create lasting value, offer good working conditions, and preserve our environment and resources.
We expect the same from our partners. They must make their business decisions based on and measured by high ethical standards and values. As a result, the following seven principles are binding standards for all employees as well as for our external suppliers and business partners. They apply when initiating a new business relationship as well as in the scope of existing business relationships: