CHRIST – Jewellery for life
As a leading jewellery company, we are the first address for high-quality jewellery and watchmaking. We have lived up to our claim to excite, inspire, and give joy since 1863.
Our customers' needs and demands keep changing. We keep an eye on current trends and actively move along with developments with our retail brands CHRIST seit 1863, VALMANO, and BRINCKMANN & LANGE.
Our company's headquarters are located in Hagen, North Rhine-Westphalia. All corporate functions except for sales, VALMANO, and logistics are located here. They encompass 200 employees. CHRIST Group has more than 2,000 employees in total in Germany and Austria.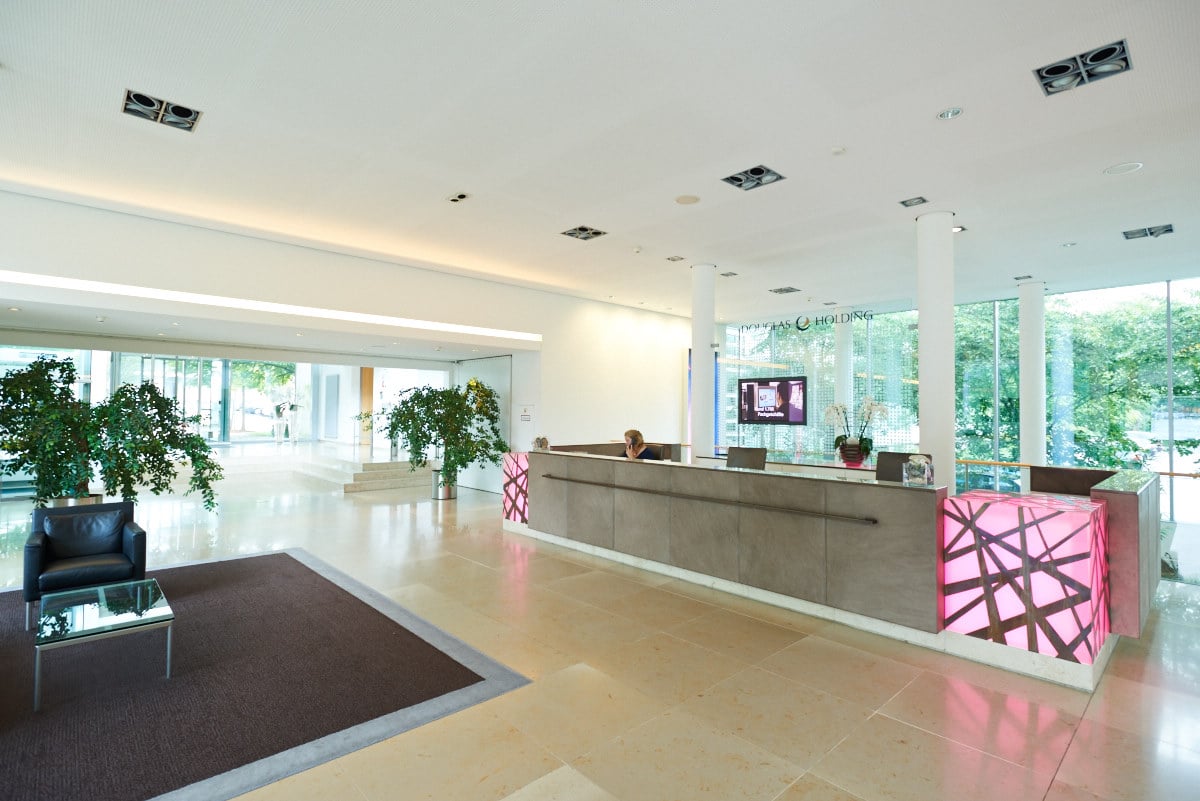 Service & service workshops
We love and practice service. We employ about 50 watchmakers and 20 goldsmiths to handle our customers' small and large treasures and valuables and offer comprehensive service in our own workshops, covering anything from battery replacement to the repair of the cracked glass on a fashion watch or the full rework of a Swiss luxury watch.
Our certified master workshops comply with the strictest manufacturers' specifications and will restore our customers' favourite pieces to peak condition. We are as creative as our customers' wishes, no matter if they ask us to repair their favourite necklace, rework an heirloom, or create a bespoke one-of-a-kind piece based on individual ideas.
CHRIST's logistics department supplies our online customers and handles the supply of goods to our more than 200 stores in all metropolises and many other towns in Germany and Austria from Bochum.
Nearly 200 employees work hand in hand there, always assigning the highest priority to safe dispatch of our exclusive jewellery and watches.